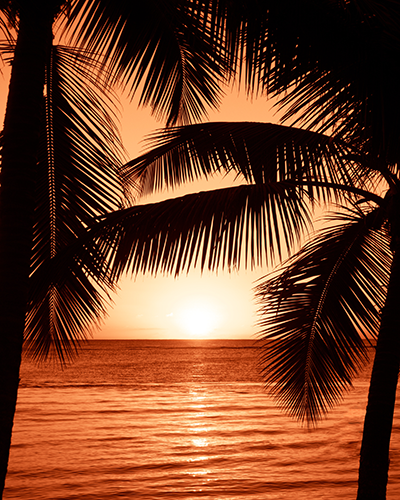 Summer, Year 1
As the mild spring fades into summer, it is realized that a drought is beginning. Rather than watering the grass, the sky is a solid blue. Beautiful, but hot. Showers become less and less frequent through the months, and a foreboding is felt in the air. While wetter climates still experience showers, it is not quite enough to keep the grass green and the foliage lush. Smaller creeks shrink to a trickle, and large rivers become narrower. While things aren't completely dry, fires become more frequent, and the dessert becomes a wasteland. Hopefully times will begin looking up, but as the summer wears on, promise of a respite dwindles.
Users browsing this forum: 1 Guest(s)
Forums in 'Xandu Acropolis'
In a clearing, at the base of the hill, is the temple of Apollo and Ioni. Set up like an Aztec temple, the building has two entrances. The top entrance, rising far into the sky, holds the shrine of the god Apollo. Inside burning braziers burn around the clock, fueled by magic, and stone carvings of his feats embellish the walls. At the back of the shrine is an altar, burning with bright, hot flames, and this is where those who seek to have their prayers answered come to worship the god. In the lower entrance, is the shrine of Ioni. Surrounded by crawling vines, and beautiful flowers, the hallway to the altar is full of peace and life. Year round the flowers bloom, and their petals are thought to hold magical properties. Once leaving the hallway, and room, the walls covered in moss and trailing vines, sits the altar, surrounded by a pool of water with glowing fish. Birdsong can be heard heard within, and this is where Ioni's worshipers come to find peace and answers to their pleas.
No posts have been made in this forum.

New Posts

Hot Thread (New)

Hot Thread (No New)
No New Posts

Contains Posts by You