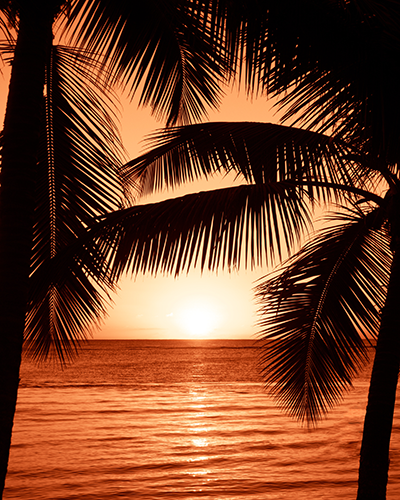 Summer, Year 1
As the mild spring fades into summer, it is realized that a drought is beginning. Rather than watering the grass, the sky is a solid blue. Beautiful, but hot. Showers become less and less frequent through the months, and a foreboding is felt in the air. While wetter climates still experience showers, it is not quite enough to keep the grass green and the foliage lush. Smaller creeks shrink to a trickle, and large rivers become narrower. While things aren't completely dry, fires become more frequent, and the dessert becomes a wasteland. Hopefully times will begin looking up, but as the summer wears on, promise of a respite dwindles.
Users browsing this forum: 1 Guest(s)
Forums in 'Ilumis City'
On the edge of an enormous waterfall sits the temple of Lazin and Freya. Within, the pounding of rushing water can be heard, while the white marble columns glow with an otherworldly quality. Walking down the long nave, where even whispers are amplified among the stone columns, one almost feels as if they are in a dream. Finally, as one approaches the altar, a delicate block of marble, holding beautiful carvings, and surrounded by a crystal clear pool of water, it is as if silence envelops them. While the temple is best enjoyed at night under the moonlight, it is as if peace fills whoever comes here. It is the gentle whisper of night, and the strength of the water. It is here that those who seek Lazin and Freya's help come and have their prayers answered. A place of hope and contentment.
New Posts

Hot Thread (New)

Hot Thread (No New)
No New Posts

Contains Posts by You