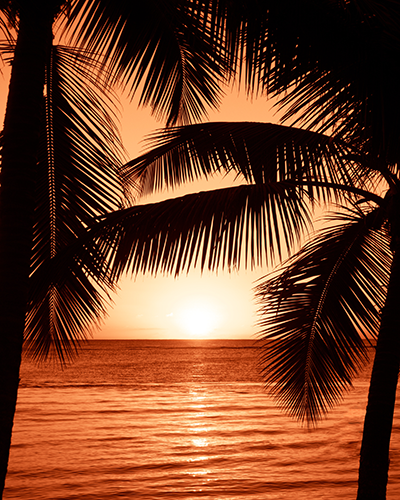 Summer, Year 1
As the mild spring fades into summer, it is realized that a drought is beginning. Rather than watering the grass, the sky is a solid blue. Beautiful, but hot. Showers become less and less frequent through the months, and a foreboding is felt in the air. While wetter climates still experience showers, it is not quite enough to keep the grass green and the foliage lush. Smaller creeks shrink to a trickle, and large rivers become narrower. While things aren't completely dry, fires become more frequent, and the dessert becomes a wasteland. Hopefully times will begin looking up, but as the summer wears on, promise of a respite dwindles.
Users browsing this forum: 1 Guest(s)
Forums in 'Tabar Domain'
Set among the sand dunes, a stone building with a weather-beaten sign beckons to wanders. Upon crossing the threshold, an old, grizzled man greets all those who enter. His eyes alight with mystery and excitement, introduces himself as The Proprietor. Sometimes he talks to those in his store, other times he seems to talk to no one. Pointing out his merchandise, he invites all to browse his shop. With trinkets and odd shaped things lining dust covered shelves, The Proprietor backs all sales as 'authentic artifacts'. Just don't look too closely at the wares as one might find that some may seem oddly familiar. Among his odds and ends, on the back wall, is a sign declaring, "Come one, come all! Quests for those brave enough to take them! The deities ignoring you? You ignoring the deities? No matter! They have spoken to me and I know just the quest for you!". This is your one stop shop for all your questing needs without having to talk to the deities!
No posts have been made in this forum.

New Posts

Hot Thread (New)

Hot Thread (No New)
No New Posts

Contains Posts by You