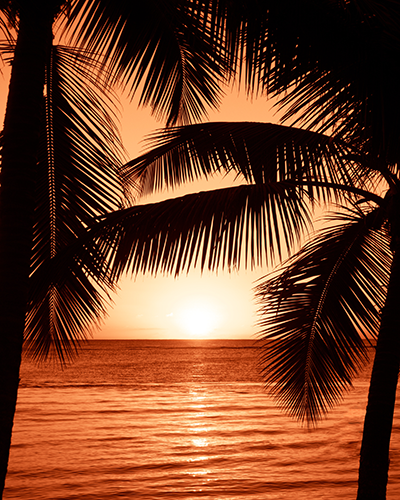 Summer, Year 1
As the mild spring fades into summer, it is realized that a drought is beginning. Rather than watering the grass, the sky is a solid blue. Beautiful, but hot. Showers become less and less frequent through the months, and a foreboding is felt in the air. While wetter climates still experience showers, it is not quite enough to keep the grass green and the foliage lush. Smaller creeks shrink to a trickle, and large rivers become narrower. While things aren't completely dry, fires become more frequent, and the dessert becomes a wasteland. Hopefully times will begin looking up, but as the summer wears on, promise of a respite dwindles.
Users browsing this forum: 1 Guest(s)
Forums in 'Faern Cascades'
Situated high upon the mountain face, far above Faern Cascades, sits the temple of Bori and Azuli. At first glance the temple does not appear monumental, for it is built into the side of the mountain, but after leaving the windy face, and entering through the wide doors one enters a hallway of sparkling crystals, and quiet whispers of wind. The temple is grand, and it shows the natures of both the god and the goddess. Windows are situated to let in a light breeze, and crystalline chandeliers and chimes, carved from the very crystals that were mined from the mountain to create the temple, tinkle gently. As one walks through the nave and aisles, they approach the altar. Here is where visits with the god and goddess occur, and most prayers are answered. However, if one desires a more unique approach, they may enter one of the hallways on each side of the altar to meet with the desired deity in solitude. The door on the left leads deeper into the mountain, to the heart of Bori, while, the doorway to the right leads back onto the summit and down to the quiet pools called the soul of Azuli.
No posts have been made in this forum.

New Posts

Hot Thread (New)

Hot Thread (No New)
No New Posts

Contains Posts by You