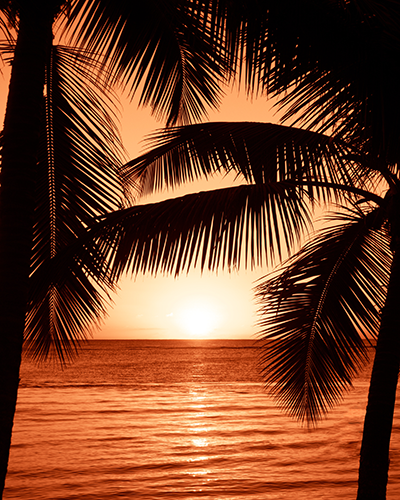 Summer, Year 1
As the mild spring fades into summer, it is realized that a drought is beginning. Rather than watering the grass, the sky is a solid blue. Beautiful, but hot. Showers become less and less frequent through the months, and a foreboding is felt in the air. While wetter climates still experience showers, it is not quite enough to keep the grass green and the foliage lush. Smaller creeks shrink to a trickle, and large rivers become narrower. While things aren't completely dry, fires become more frequent, and the dessert becomes a wasteland. Hopefully times will begin looking up, but as the summer wears on, promise of a respite dwindles.
Users browsing this forum: 1 Guest(s)
Forums in 'Ash Lake'
Looming tall and foreboding over Ash Lake, is the infamous Spire Mount. Spire Mount is a very active volcano that erupts frequently, throwing poisonous gasses and ash into the atmosphere. As the lava steadily trickles down the barren peak, it cools into thick trails of black pumice and lava rock. It is a dangerous place to dwell, and frequent earthquakes from the mountain make the ground tremble and seize.
No posts have been made in this forum.

New Posts

Hot Thread (New)

Hot Thread (No New)
No New Posts

Contains Posts by You