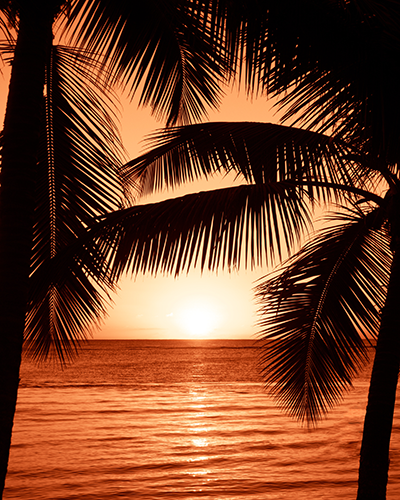 Summer, Year 1
As the mild spring fades into summer, it is realized that a drought is beginning. Rather than watering the grass, the sky is a solid blue. Beautiful, but hot. Showers become less and less frequent through the months, and a foreboding is felt in the air. While wetter climates still experience showers, it is not quite enough to keep the grass green and the foliage lush. Smaller creeks shrink to a trickle, and large rivers become narrower. While things aren't completely dry, fires become more frequent, and the dessert becomes a wasteland. Hopefully times will begin looking up, but as the summer wears on, promise of a respite dwindles.
Users browsing this forum: 1 Guest(s)
Forums in 'Beinn Woods'
Situated high upon a mountain top, bordered by towering redwoods, sits Levassonne Castle. This castle is set in a winter wonderland with beautiful snowflakes falling gently from the sky, pine scented air, and beautiful lights twinkling all over the grounds. Inside the gates is a long snow-filled courtyard with beautiful statues and evergreen tress, and large doors leading inside are found on the Western End. Once inside, a great ballroom with great marble columns and a double staircase with a walkway borders the rooms with many balconies and indoor gardens. Upstairs are the guest quarters where visitors are given luxurious rooms to stay in. There is also a kitchen with a large dining area, and servants are scattered all over the grounds making sure each person has as much food and drink as they could ever want.
New Posts

Hot Thread (New)

Hot Thread (No New)
No New Posts

Contains Posts by You