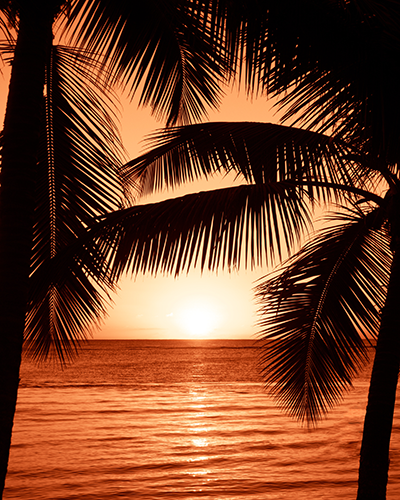 Summer, Year 1
As the mild spring fades into summer, it is realized that a drought is beginning. Rather than watering the grass, the sky is a solid blue. Beautiful, but hot. Showers become less and less frequent through the months, and a foreboding is felt in the air. While wetter climates still experience showers, it is not quite enough to keep the grass green and the foliage lush. Smaller creeks shrink to a trickle, and large rivers become narrower. While things aren't completely dry, fires become more frequent, and the dessert becomes a wasteland. Hopefully times will begin looking up, but as the summer wears on, promise of a respite dwindles.
Users browsing this forum: 1 Guest(s)
Forums in 'OOC'
This is the place to find, you guessed it, news and announcements! Hot off the press and straight to you! Check here often for fun and exciting developments in Amarna.
Welcome to the beautiful LOA lounge full of couches and comfy chairs. This is where the people can come out from behind their characters and can come and hang out. Basically, everything OOC is allowed here as long as it adheres to the site-wide rules. Have fun!
This is where all affiliation requests and advertisements go. Guest Friendly
Board Password: advertise