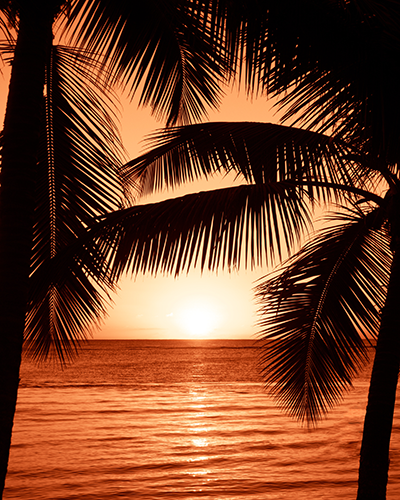 Summer, Year 1
As the mild spring fades into summer, it is realized that a drought is beginning. Rather than watering the grass, the sky is a solid blue. Beautiful, but hot. Showers become less and less frequent through the months, and a foreboding is felt in the air. While wetter climates still experience showers, it is not quite enough to keep the grass green and the foliage lush. Smaller creeks shrink to a trickle, and large rivers become narrower. While things aren't completely dry, fires become more frequent, and the dessert becomes a wasteland. Hopefully times will begin looking up, but as the summer wears on, promise of a respite dwindles.
Users browsing this forum: 1 Guest(s)
Breath of Life - Rules
Please register your accounts and characters with the appropriate prefix. Once your account has been registered it will be moved into the proper category.
OOC Account:
Code:
[b]Name:[/b] (link to your OOC account here)
[b]How you found LOA:[/b] Please answer the poll HERE to win additional dewdrops.
[b]Other information/feedback:[/b]
Character Account:
Code:
[b]Name:[/b] (link to their profile here)
[b]OOC Account:[/b] Link to your OOC account here.
[b]Species/Breed:[/b]
[b]Human Height:[/b]
[b]Shifted Height:[/b]
[b]Alliance:[/b] Vata, vasta, ventri, or wilder.
[b]Other information:[/b]
New Posts

Hot Thread (New)

Hot Thread (No New)
No New Posts

Contains Posts by You