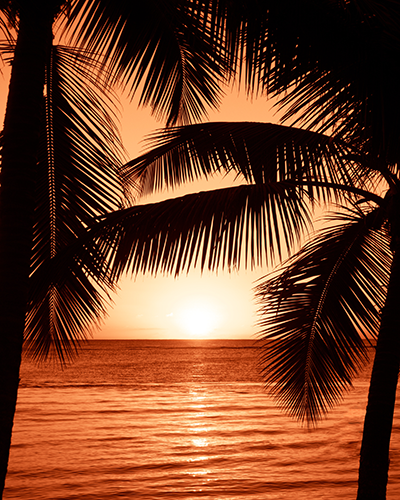 Summer, Year 1
As the mild spring fades into summer, it is realized that a drought is beginning. Rather than watering the grass, the sky is a solid blue. Beautiful, but hot. Showers become less and less frequent through the months, and a foreboding is felt in the air. While wetter climates still experience showers, it is not quite enough to keep the grass green and the foliage lush. Smaller creeks shrink to a trickle, and large rivers become narrower. While things aren't completely dry, fires become more frequent, and the dessert becomes a wasteland. Hopefully times will begin looking up, but as the summer wears on, promise of a respite dwindles.
Users browsing this forum: 1 Guest(s)
Forums in 'General'
This is where all member and character applications are registered. All accepted applications can be found in their archives. Archives are not deleted, so if you are trying to find an old character, their information may be found within.