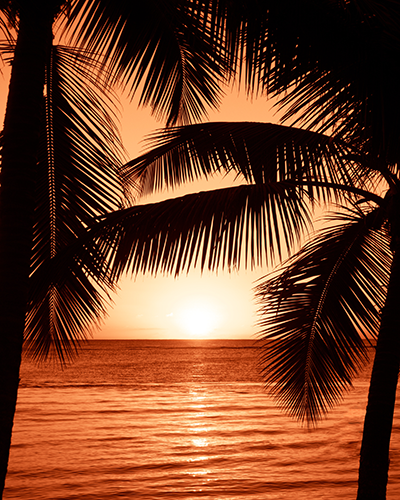 Summer, Year 1
As the mild spring fades into summer, it is realized that a drought is beginning. Rather than watering the grass, the sky is a solid blue. Beautiful, but hot. Showers become less and less frequent through the months, and a foreboding is felt in the air. While wetter climates still experience showers, it is not quite enough to keep the grass green and the foliage lush. Smaller creeks shrink to a trickle, and large rivers become narrower. While things aren't completely dry, fires become more frequent, and the dessert becomes a wasteland. Hopefully times will begin looking up, but as the summer wears on, promise of a respite dwindles.
Users browsing this forum: 1 Guest(s)
Forums in 'Plotting, Trackers, and Logs'
This is where your official character trackers go. Only one per member please!
This is where you can keep your official plotters. One per member, please! If you want to post a temporary plot or plot idea, please post under the main page.
This is where you can keep miscellaneous info such as tables and other codes.
Plotting, Trackers, and Logs

Thread / Author
Replies
Views
Last Post [asc]
Sorry, but there are currently no threads in this forum with the specified date and time limiting options.
New Posts

Hot Thread (New)

Hot Thread (No New)
No New Posts

Contains Posts by You