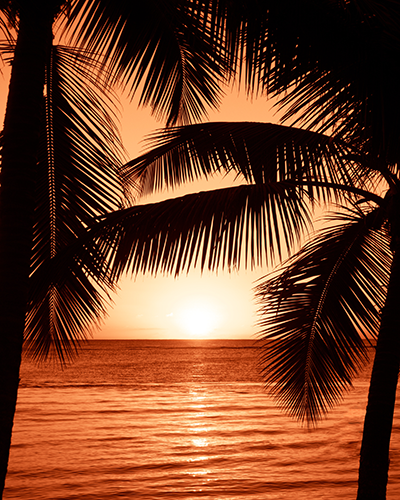 Summer, Year 1
As the mild spring fades into summer, it is realized that a drought is beginning. Rather than watering the grass, the sky is a solid blue. Beautiful, but hot. Showers become less and less frequent through the months, and a foreboding is felt in the air. While wetter climates still experience showers, it is not quite enough to keep the grass green and the foliage lush. Smaller creeks shrink to a trickle, and large rivers become narrower. While things aren't completely dry, fires become more frequent, and the dessert becomes a wasteland. Hopefully times will begin looking up, but as the summer wears on, promise of a respite dwindles.
Users browsing this forum: 1 Guest(s)
Magic and Companion Forms - Rules
Form for Leveling Up and Gaining New Magic:
Code:
[b]Character Name:[/b] Include link to profile if not posting with the same account.
[b]New Magic, or Level Up?:[/b]
[b]Magic Type and Level:[/b] What is it called? Fire control? Healing? Etc?
[b]Link To Post:[/b] Link to post where training occurs
[b]Proof of Previous Magic Use:[/b] Links to posts where magic use occurs. Please specify which level of magic is being used in each post/thread.
[b]Description of Magic:[/b] Please include at least 100 words describing the new magic type. This must also appear on the profile before it is approved.
New Companion Form:
Code:
[b]Name of Character:[/b] Include link to profile if not posting with the same account.
[b]Name of Companion:[/b] Name of the New Companion.
[b]Type of Companion:[/b] Realistic or Fantasy? Please also include the breed/species.
[b]Way Companion Was Gained:[/b] Store Item or Quest? If Quest, please link to the questing thread.
[b]Other Information/Requests:[/b]
[b]Companion Description:[/b] This needs to be at least 100 words. Please include both appearance and personality traits. A link to a reference image may be included if desired. Needs to be on the character's profile before it can be accepted.
New Posts

Hot Thread (New)

Hot Thread (No New)
No New Posts

Contains Posts by You