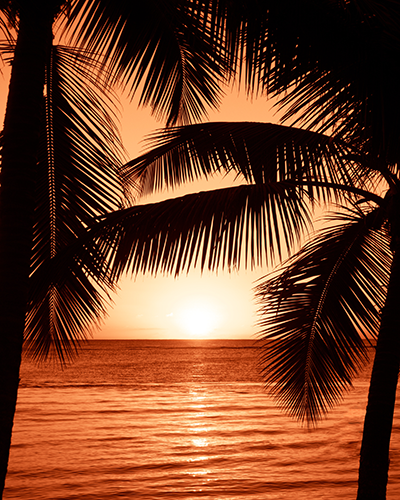 Summer, Year 1
As the mild spring fades into summer, it is realized that a drought is beginning. Rather than watering the grass, the sky is a solid blue. Beautiful, but hot. Showers become less and less frequent through the months, and a foreboding is felt in the air. While wetter climates still experience showers, it is not quite enough to keep the grass green and the foliage lush. Smaller creeks shrink to a trickle, and large rivers become narrower. While things aren't completely dry, fires become more frequent, and the dessert becomes a wasteland. Hopefully times will begin looking up, but as the summer wears on, promise of a respite dwindles.
Users browsing this forum: 1 Guest(s)
Battling and Challenges - Rules
Judging requests for official battles should be posted here. Please do not post NPC battles here (those will be judged in the Colosseum). The first member posting should fill out the entirety of the form. The second member just needs to include their character's name, magic, and the items used.
Form for Official Battles:
Code:
[b]Character Name:[/b] Include link to profile if not posting with the same account.
[b]Link to Battle Thread:[/b]
[b]Battle Type:[/b] Spar, Battle, Death Match
[b]Judgement Type EDIT ONCE COMPLETE:[/b] Dice Roll, judged, or death match.
[b]Character Magic and Levels:[/b] Include all types of magic used in the battle and their corresponding levels here.
[b]Items Used:[/b] Please include a list of items used so they can be removed from the character's inventory.
[b]Other Information:[/b] Whatever you deem necessary. If members have agreed on the winner gaining items/land please say so here.
New Posts

Hot Thread (New)

Hot Thread (No New)
No New Posts

Contains Posts by You