Hiiiiiiiii. My name is Hermes and I am a dork, nerd, geek, romantic imbecile, werido, and eternal optimist. Please come say hi! I am always ready to help! Also I promise not to bite.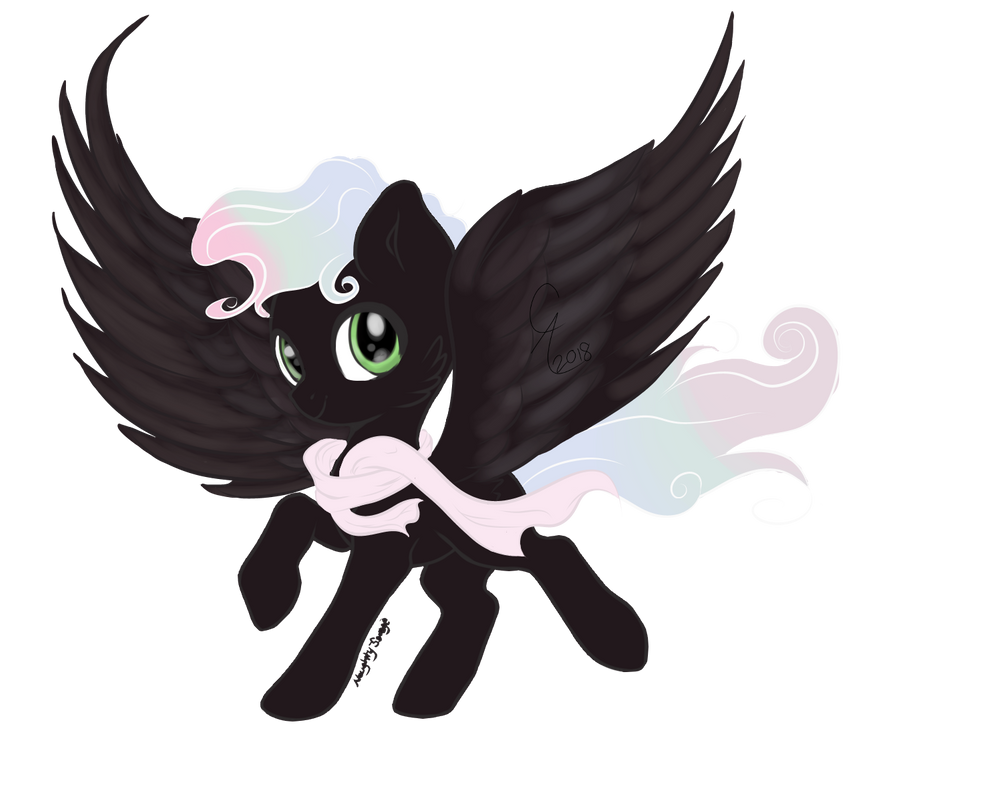 Appearance
breed I'm Special
height
eye color
Same but shorter
Human Form

Short, round, and cute
Personality
Happy, happy, happy!
History
I don't know. Stuff happened and I am here. lol
Magic
Everything but flying.
Companion
Her name is Diva and she is a border collie mix.