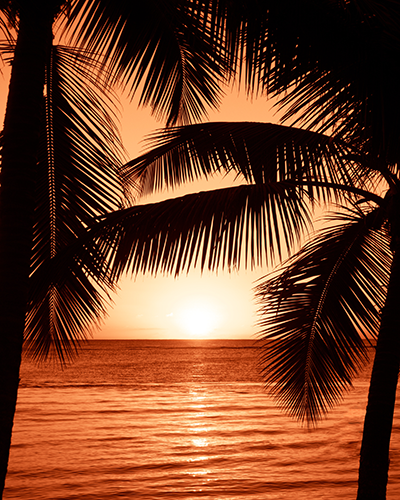 Summer, Year 1
As the mild spring fades into summer, it is realized that a drought is beginning. Rather than watering the grass, the sky is a solid blue. Beautiful, but hot. Showers become less and less frequent through the months, and a foreboding is felt in the air. While wetter climates still experience showers, it is not quite enough to keep the grass green and the foliage lush. Smaller creeks shrink to a trickle, and large rivers become narrower. While things aren't completely dry, fires become more frequent, and the dessert becomes a wasteland. Hopefully times will begin looking up, but as the summer wears on, promise of a respite dwindles.
Legends of Amarna
You are either not logged in or do not have permission to view this page. This could be because one of the following reasons:
You are not logged in or registered. Please use the form at the bottom of this page to login.
You do not have permission to access this page. Are you trying to access administrative pages or a resource that you shouldn't be? Check in the forum rules that you are allowed to perform this action.
Your account may have been disabled by an administrator, or it may be awaiting account activation.
You have accessed this page directly rather than using appropriate forms or links.