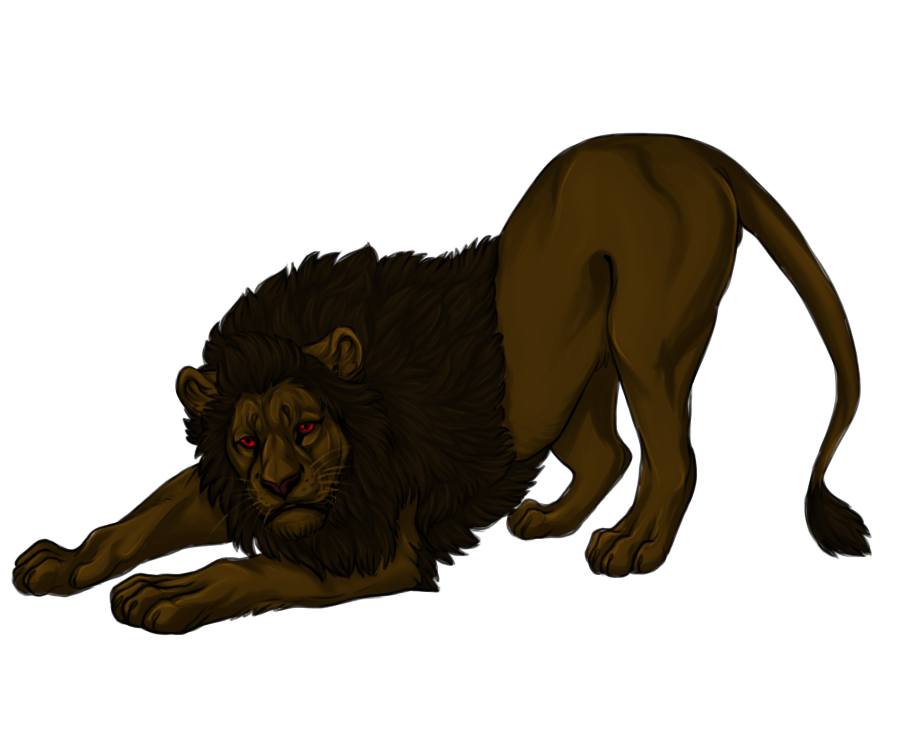 "I'm going out hunting, Calli! I'll be back in a little while, I promise!"

Were the last words I spoke to my twin as I walked out of the door as a horse. We had found an old home in a small village and asked around before coming to the conclusion that it had been abandoned. It was cute and quiet, perfect for the two of us to stay in while we relaxed from our long
journey
. It had been about seven months since we left Caeleste and our mother, to explore the world beyond home. And I didn't regret the decision one bit, but I always silently wondered if Callisto regretted leaving our mother behind. I missed her dearly, don't get me wrong, but I wasn't going to turn around now and return to her.
If I were to ever return to our mother and Caeleste, I would be going back with stories that I'd be able to tell for days. Not get this far and go back with a 'Yeah we made it to a village' story. That was dull and I refused to think such a story would be interesting for our mother. So instead of sitting at the house wondering, debating all the possibilities around my twin and I, I decided that hunting would help calm me down. So I shifted into my usual chocolate lion form and headed into a forest near the town.
Lowering my nose to the ground, I inhaled and exhaled a few times before picking up the scent of a rabbit. Something small enough that would fill the stomach and that I wouldn't have a lot of waste because Calli didn't eat meat. I wasn't very good at hunting and silently missed Matsumi because she was a wonderful huntress. It was just a shame she had been killed in a stupid fight before fleeing Caeleste. Huffing a small sigh, I tracked the rabbit through the forest, not paying much attention to my surroundings other than the scent of my next meal. I didn't even notice the forest suddenly change to a jungle with strange sounds in the background.
No, instead I had finally caught up to the rabbit. Crouching, I waited patiently before lunching and pouncing onto the small rodent. Latching my teeth around its neck, I gave it a swift shake and heard its neck snap, killing it instantly. Dropping it to the ground, I lay beside it and began plucking the fur from its carcass, soon finding the meat and eating the meal slowly. Still oblivious to my surroundings.
"Talks."
Template credits to Jabberwocky
OOC. <3
Words. 430
Tags. Sarmina