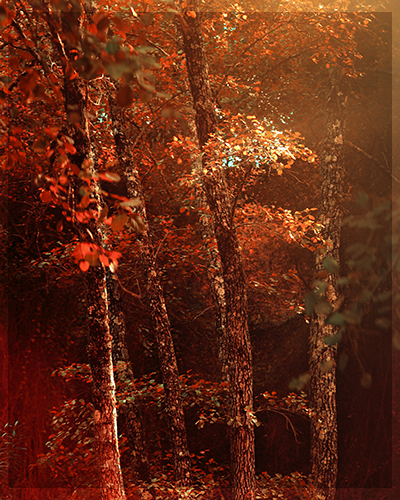 Autumn, Year 1
Summer had a tight grip, and as it slowly fades into Autumn, the drought continues. While the temperatures cool slightly, and the fires diminish, the scent of smoke lingers in the breeze. There are fall showers, but they are few and far between, and it is as if the earth longs for some hint of a respite. Even cooler climates feel the change, and the snow that usually begins falling hesitates. When will this end? Only time can tell what will happen, but hopefully the weather will let up soon.
Legends of Amarna
You are either not logged in or do not have permission to view this page. This could be because one of the following reasons:
You are not logged in or registered. Please use the form at the bottom of this page to login.
You do not have permission to access this page. Are you trying to access administrative pages or a resource that you shouldn't be? Check in the forum rules that you are allowed to perform this action.
Your account may have been disabled by an administrator, or it may be awaiting account activation.
You have accessed this page directly rather than using appropriate forms or links.