03-28-2019, 2:45pm (This post was last modified: 03-28-2019, 8:39pm by Angie.)
---
Marque Noire is the business front for a crime family known in whispers as the Seven Sins. Their base of operations is in the Tavarhi Desert for they are a mixed family of Wilders. Each taking a different but important role within the family, and each known by a sin.
Whom is that who calls himself by
PRIDE
,
The one who finds herself full of
ENVY
,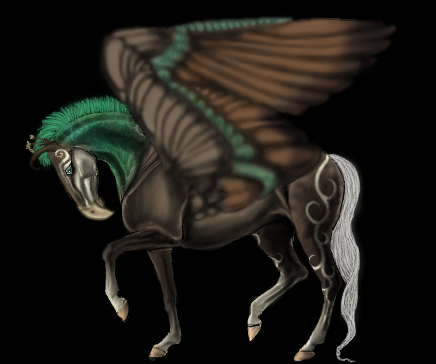 She that
LUST
for it all,
And he who finds himself full of
GREED
,
He who finds himself of the
GLUTTONY
ways,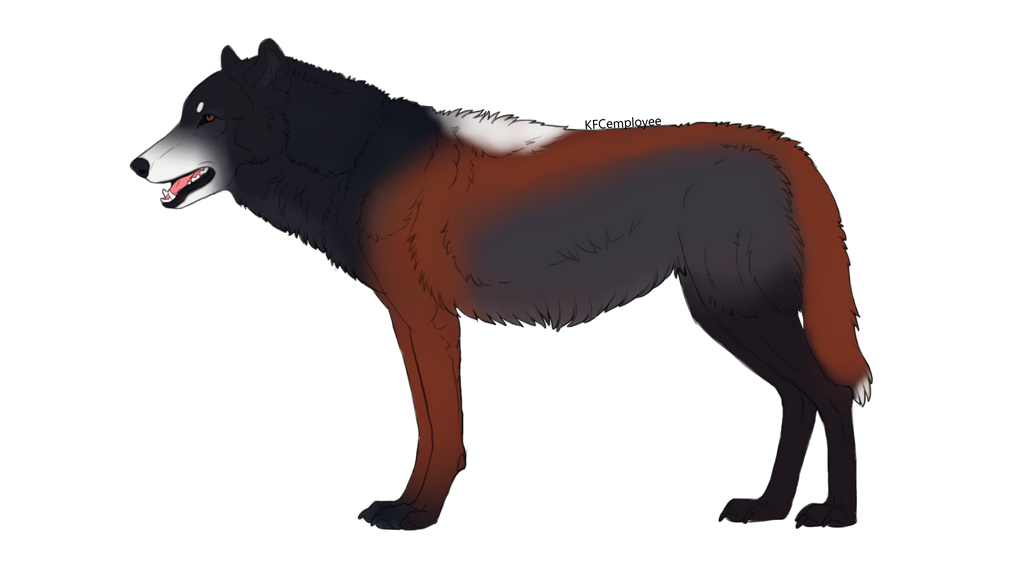 And she who is full of
WRATH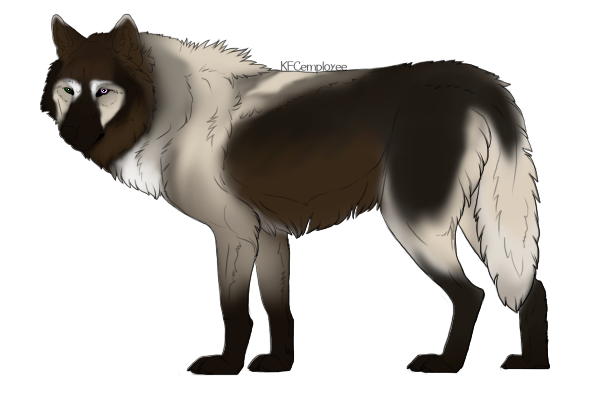 They which stays in the shadows too much of the
SLOTH
to care.
A dragon who hides in mystery and currently NOT up for adoption.